This is my personal website, it has no commercial purpose
I do not make for sale any of my projects unless specifically stated
My hope is that the information I do provided helps other enthusiasts
Copyright... Website created & maintained by GHQP
All content is copyright and may not be used for commercial purposes without express permission from the website author.
All information is provided as is and the author takes no responsibility regarding its use or guarantees that the information provided on this site is technically correct.
Due to the level of detailed content this site is not optimized for viewing on portable devices such as mobile phones.




News & Comments on website updates and Projects.


Half Scale Acrylic Wall Clock

This is a half size version of the open Acrylic Wall Clock I made November 2011 to early 2012.
I have not had time yet to publish a project page but their is a YouTube video that will tell you all about how I went about making it.
https://youtu.be/q7dDogW-q8c
A photo of my own designed and made CNC Router It was 3 months in the making and was a very rewarding project. All the construction details are in the PROJECTS section. These days almost all of my CNC routed projects are done using this machine.
Most recently upgraded the Z-Axis assembly.
March 2016 Updated Downloads of Gantry Side Support Drawings.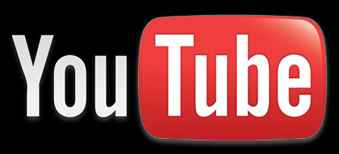 Videos